I'm back xD
So this time I decided to just do NEWS. I don't really have anything else to say so on with the wallpapers.

NEWS (Nishikido/Tegoshi/YamaPi) - x1
Tegoshi - x1
YamaPi - x2
Shige - x1
Massu - x1

Preview: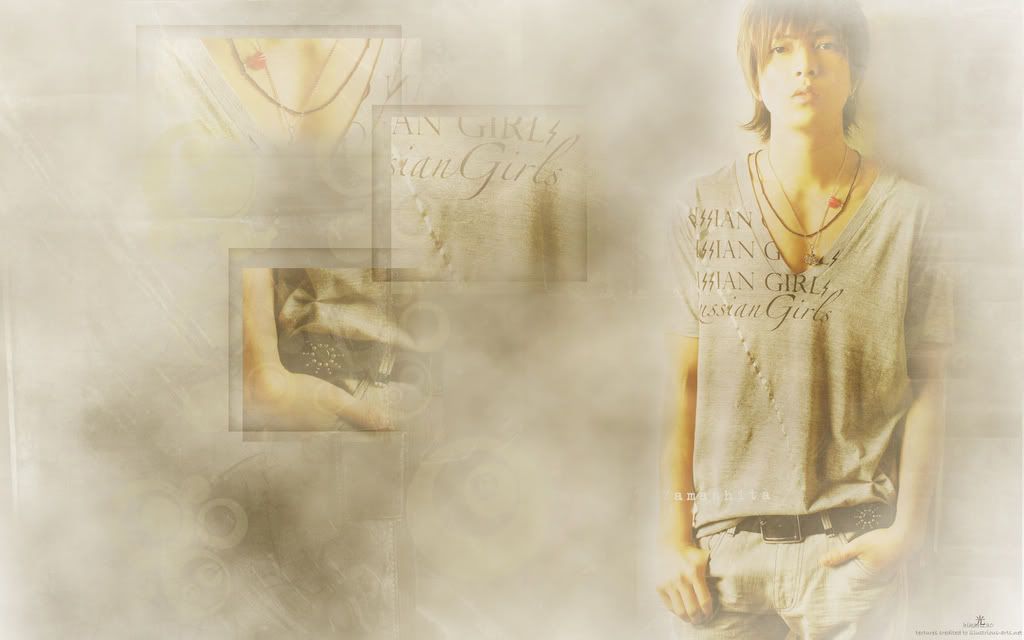 NEWS (Nishikido/Tegoshi/YamaPi):
1680x1050
Yuya Tegoshi: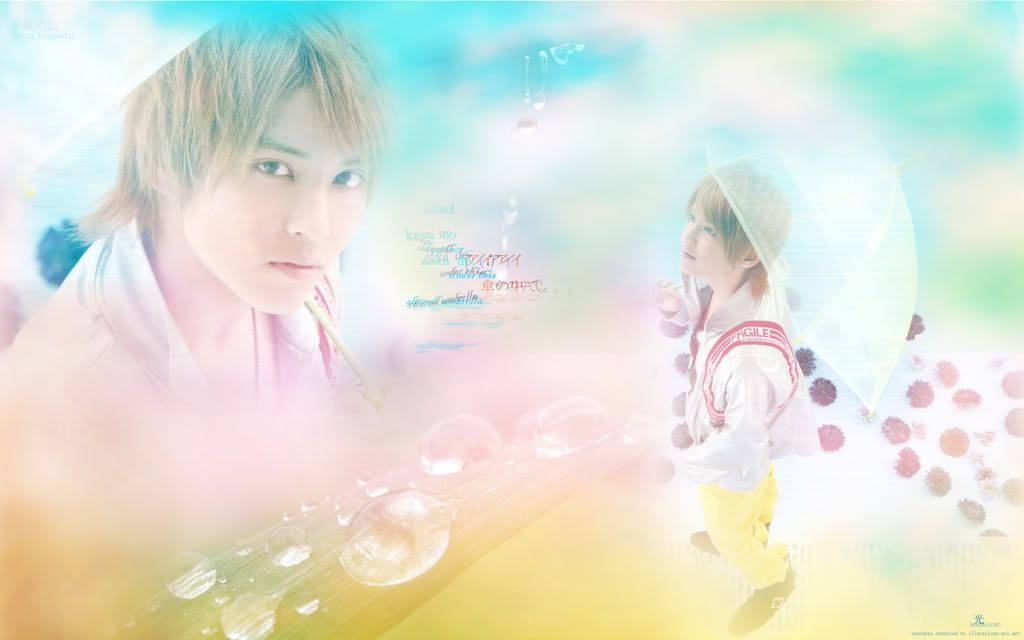 1680x1050
YamaPi: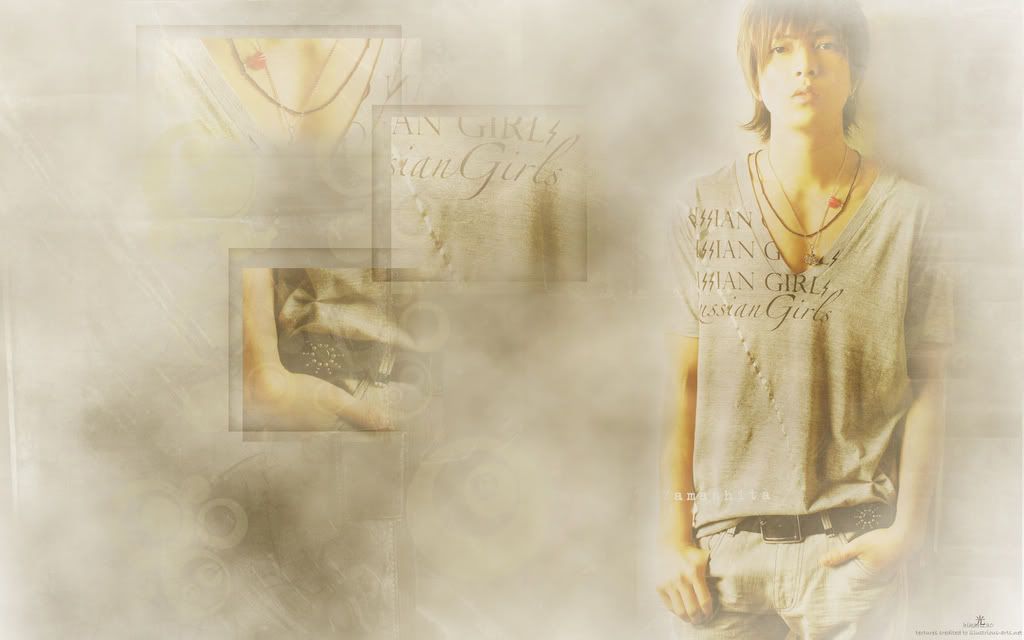 1680x1050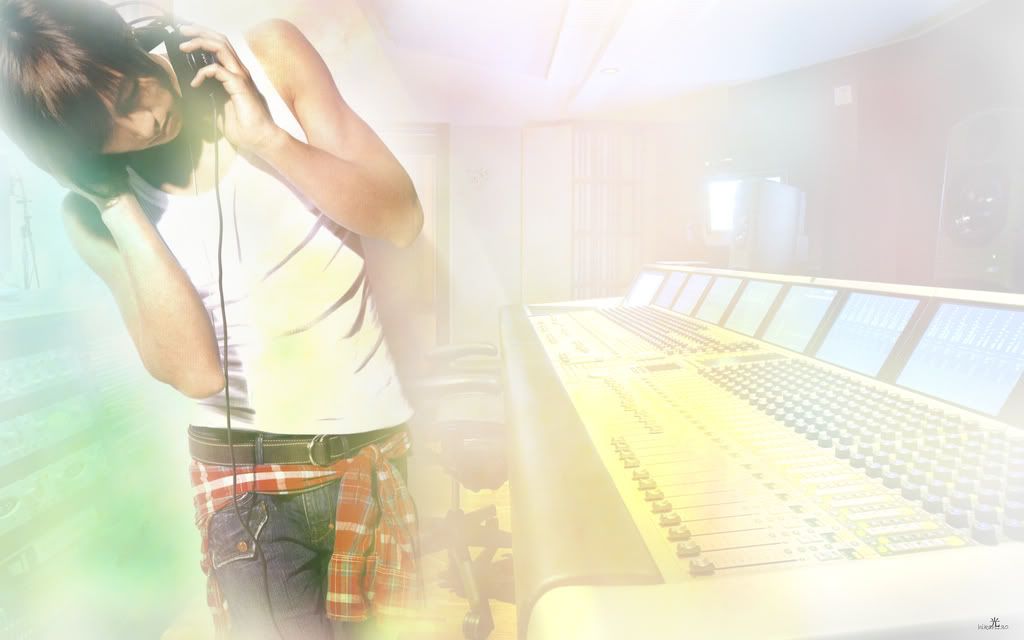 1680x1050
Shige:
1680x1050
Masuda Takahisa: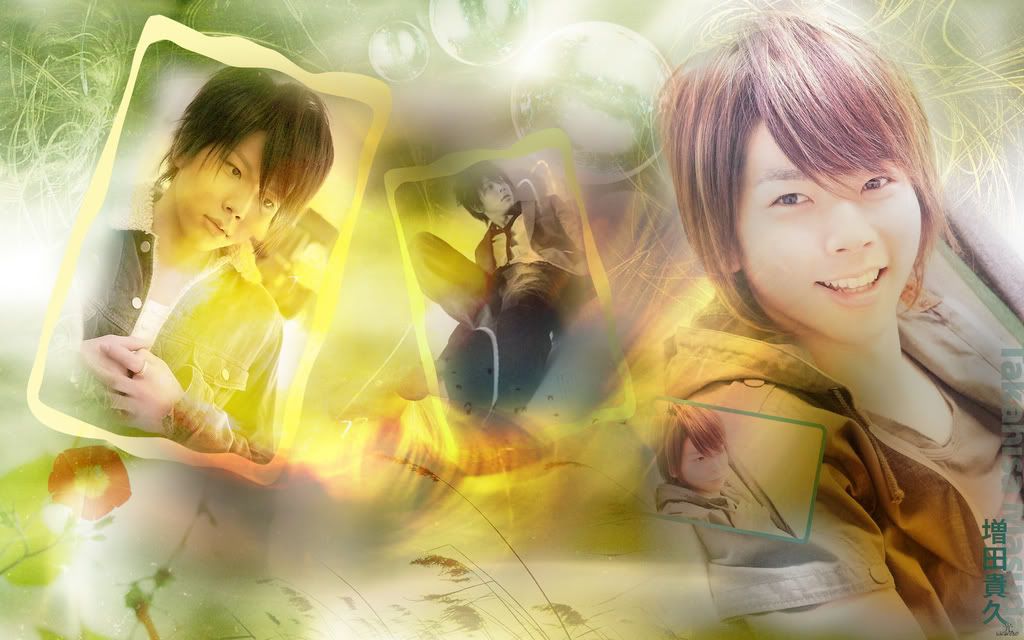 1680x1050
That's all for today, next I am planing on doing a KAT-TUN and random/other singers like Namie Amuro and YUI
I am also looking for some more KAT-TUN scans so if you have a favorite one it would be a great help if you could lend me some xD
Please do not redistribute or repost
You can resize if you like but do not make any other changes
and last thing is...
Please comment if taking <3